What it is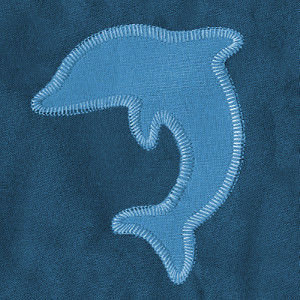 It's biggest purpose is for a simple (and yet deceivingly strong) cover stitch for applique items. Mainly for baby cloths as their skin tends to be more sensitive.

How to Create
Prepare your path exactly as you would with a Satin Column. But in Params enable "E" stitch. Don't forget to enlarge the zig-zag spacing for this stitch type.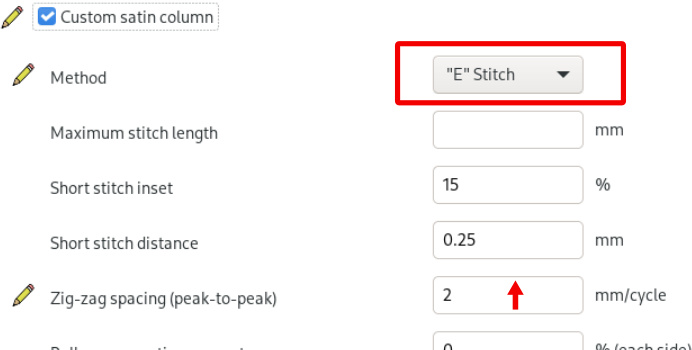 Tip: If the points are facing the wrong way, just use the "flip satin column rails" extension.
Sample Files Including E-Stitch