What it is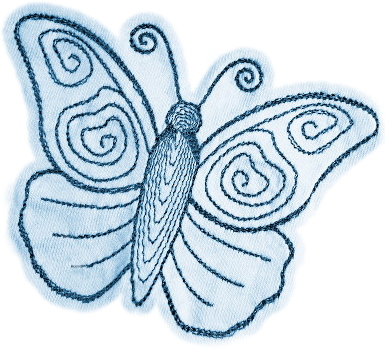 Running stitch produces a series of small stitches following a line or curve.

How to Create
Running stitch can be created by setting a dashed stroke on a path. Any type of dashes will do the job, and the stroke width is irrelevant.
Go to Object > Fill and Stroke... or hit Shift+Ctrl+F and choose one of the dashed lines in the Stroke style tab.
Select the stroke and open Extensions > Ink/Stitch > English > Params to change parameters to your needs.
Info: In order to avoid rounding corners, an extra stitch will be added at the point of any sharp corners.
Sample Files Including Running Stitch