What it is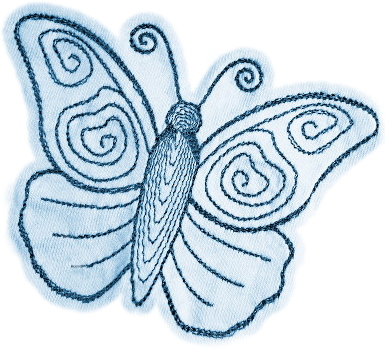 Running stitch produces a series of small stitches following a line or curve.

How to Create
Running stitch can be created by setting a dashed stroke on a path. Any type of dashes will do the job, and the stroke width is irrelevant.
Select the stroke and go to Object > Fill and Stroke... and choose one of the dashed lines in the Stroke style tab.
Open Extensions > Ink/Stitch > Params to change parameters to your needs.
The stitch direction can be influenced by the path direction. If you want to swap the starting and ending point of your running stitch run Path > Reverse.
Info: In order to avoid rounding corners, an extra stitch will be added at the point of any sharp corners.
Sample Files Including Running Stitch